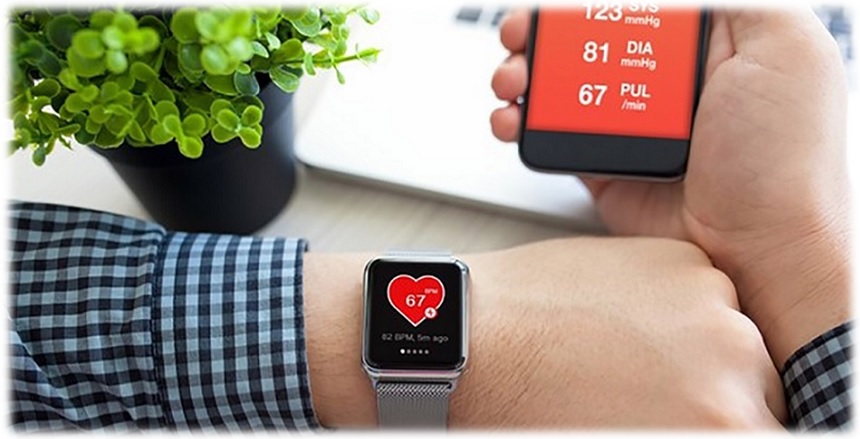 Wearables of Internet of Medical Things
Wearables of Internet of Medical Things (IoMT)
Internet of Things (IoT) is a very large technology that has many sub categories in different areas. Health sector is one of these important sub categories and area that Internet of Things (IoT) can involve in. Till now, there are various Healtcare Products have been developed and many wearable products have been launched by IoT Companies.
There are many Health products of Internet of Mediacal Things (IoMT) World. Some of them are wearable by Human. The others can be used a little far from Human. In this article, we will focus on the characteristic of wearable Internet of Medical Things (IoMT) Products.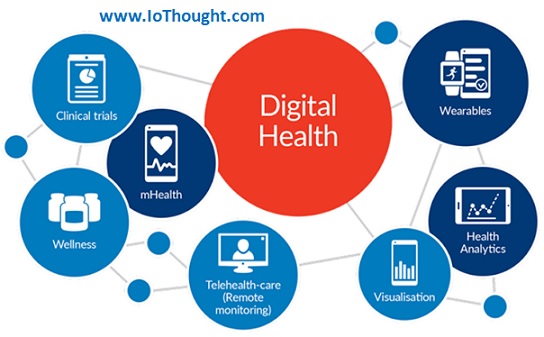 Internet of Medical Things (IoMT) Wearable Types
There can be many type of smart devices in these Internet of Health Things (IoHT) area. Some of them are :
• Smart Watches
• Smart Wristbands
• Smart Glasses
• Embedded Clothes
• Belt-Worn Clothes
• Head Mounted Devices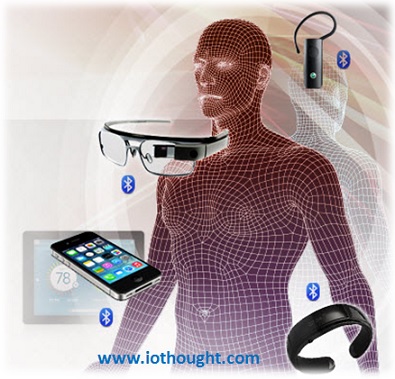 Where Do Wearable Health Products Used?
Internet of Things (IoT) Wearable Health Products are very popular now and becoming more popular in the near future. These wearable IoT Wearable devices can be used in various part of the lifes and for different ages.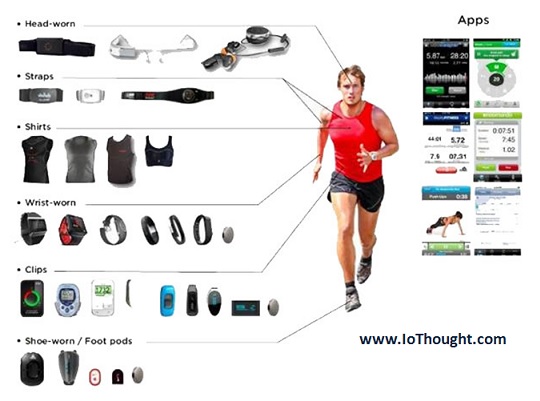 They can be used for :
• Sport Activities
• Fitness
• Health Care
• Elderly Care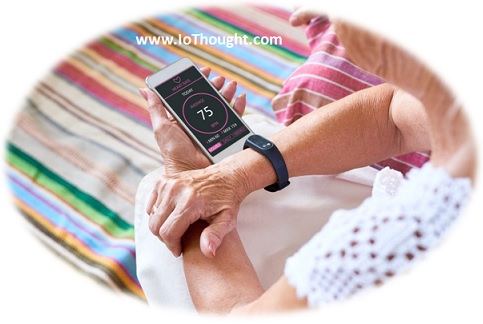 Characteristics of Health Wearables
Internet of Things Health Care Products must provide different characteristics to be an effective solution for Human Life. There are some parameters need to be provided.
First of all, a wearable IoT device must be really wearable . By wearable, we mean that, these products must be easy to wear, comfortable, it must not be heavy.
Secondly, it must be simple and easy to use. An IoT wearable, should give a very good user experience. A user even if, a child or an elderly person can use it easily.
As its name implies, a Health Wearable must be healty itself. It must be a secure device and it must not have any negative efect on Human. There are various sensors used in IoT Wearable devices. These sensors must not affect Human health.
A wearable IoT device must use low power. Power consumption must be very love for these devices. So, battery need must be low.
Report mechanism is very important in Health area. Measuring the data, recording these data and analyzing it is a must for such devices.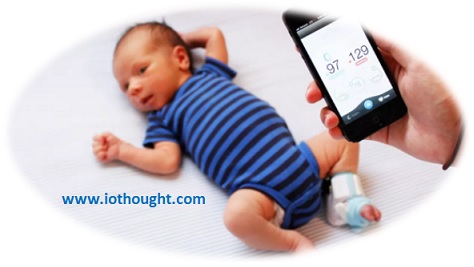 As a Last word about IoMT Wearables
To Sum up, wearable Internet of Things (IoT) product in the Healtcare area must provide some common properties. The main aim of these devices are helping people for their Health. Regardless of what is its name, Internet of Medical Things (IoMT) or Internet of Health Things (IoHT), these products must give a positive effect to our lives.