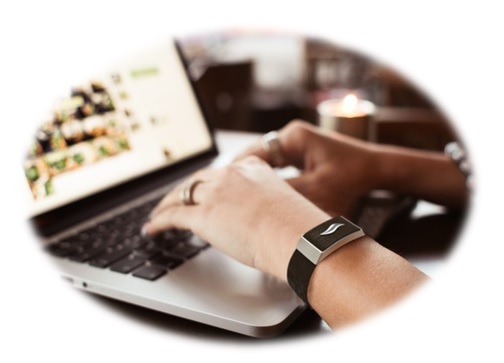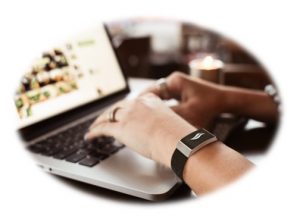 Stress is one of the most negatively influential factor for people healt. Long time stress cause headaches, fatigue, high blood pressure, heart diseases, sleeping disorders, digestive problems, aging and obesity. For years, people are trying to overcome this negative effects of stress, so people are trying to avoid being stressfull or they are trying to handle this situation.Recently, about stress handling, many university studies have done and different mediation techniques are proved that they overcome th  stress  factor of humanbeing.
Here, WellBe have created an Internet of Thing (IoT) product that is focus on the important problem of people, stress.
 What is WellBe Stress Bracelet ?
The Internet of Thing (IoT) pruduct of WellBe is a brecelet. WellBe bracalet is not an only bracelet but  the worlds first stress therapy bracelet. Basically this Internet of Thing (IoT) product determines  you your stress triggers and according to the collected data, it offers you personal meditation and wellbeing excercises. The motto of WellBe Stress Bracelet is "Leave Your Stress Behind".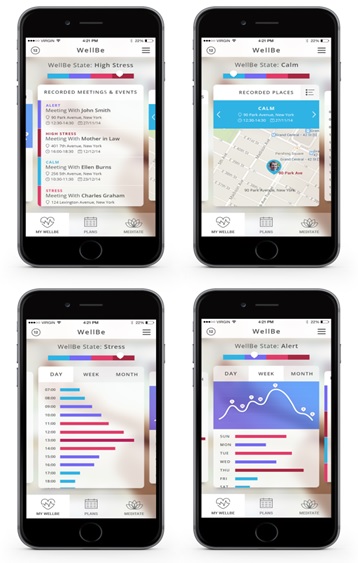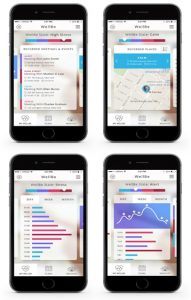 How WellBe Stress Bracelet Works ?
For WellBe Stress Bracelet, the only thing that you need to do is wearing WellBe Bracelet on your wrist. After that, WellBe Bracelet monitors your heart rate with its hearrt rate monitoring sensors and according to its patent pending algorithm, it determines your stress level or calmless level during the day. WellBe Bracelet does this, with the data during your communications, meetings, locations in a day. With this data, your stress map is build. Who, when and where takes you under stress, these all facts are in your stress map. Here, the only thing you need to do is, openning WellBe Bracelet Application on your mobile device and see your stress or calmless situation.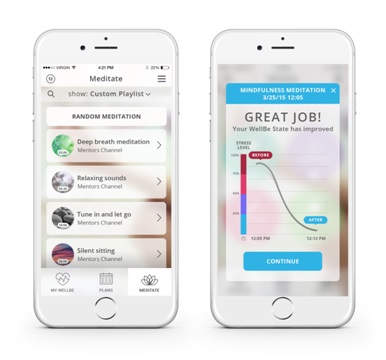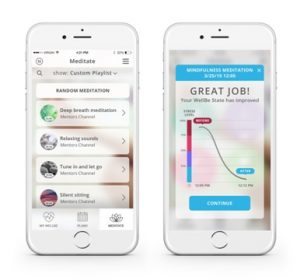 What WellBe Stress Bracelet Offers You ?
WellBe Stress Bracelet offers you many ways to handle your stress. WellBe does this as an effective Internet of Thing (IoT) product. What are these offerings? Let's check these offerings one by one.
Various meditation techniques
Breathe trainnings
Imagination guidance
Programs and playlist for you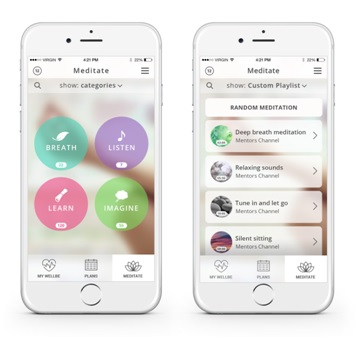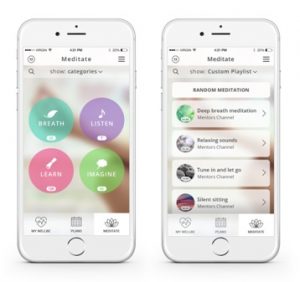 Offers 7, 14, and 21 days plans
You can set the app to send you an alert when your stress level exceeds a certain level and this alert will also include an effective exercise or meditation that would allow you to reduce stress and restore your calmness immediately.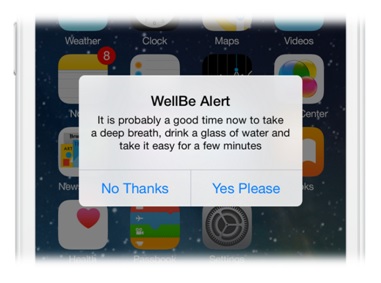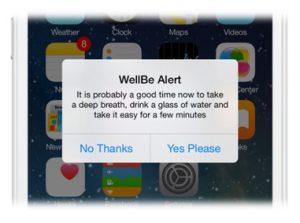 Covering by a cork?
WellBe Stress Bracelet is not bringing any other screen to your life. Instead, it is using cork material. Cork is produced from an oak tree and as you know wood provide a very good feelings on human body. This is because WellBe Stress Bracelet is produced from cork. You can check the models here.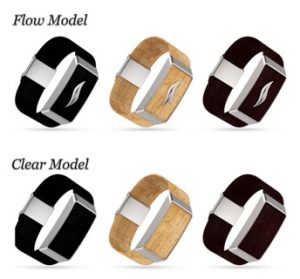 How about types ?
Currently WellBe Stress Bracelet has two different sizes to fit on different wrist sizes.
Large – 9.5 inches (24.13 centimeters)
Small/Medium – 8 inches (20.32 centimeters)
 Why will WellBe Stress Bracelet brings your life ?
By determining your stress level and offering different meditation techniques, WellBe Stress Bracelet will rise your healt quality. You will feel better that ever, you will be more productive, you will sleep deeper and efficient etc. WellBe Stress Bracelet will also good effect on your brain, hearth  and the other part of your body. Remember, WellBe Stress Bracelet's  job is removing stress from you.